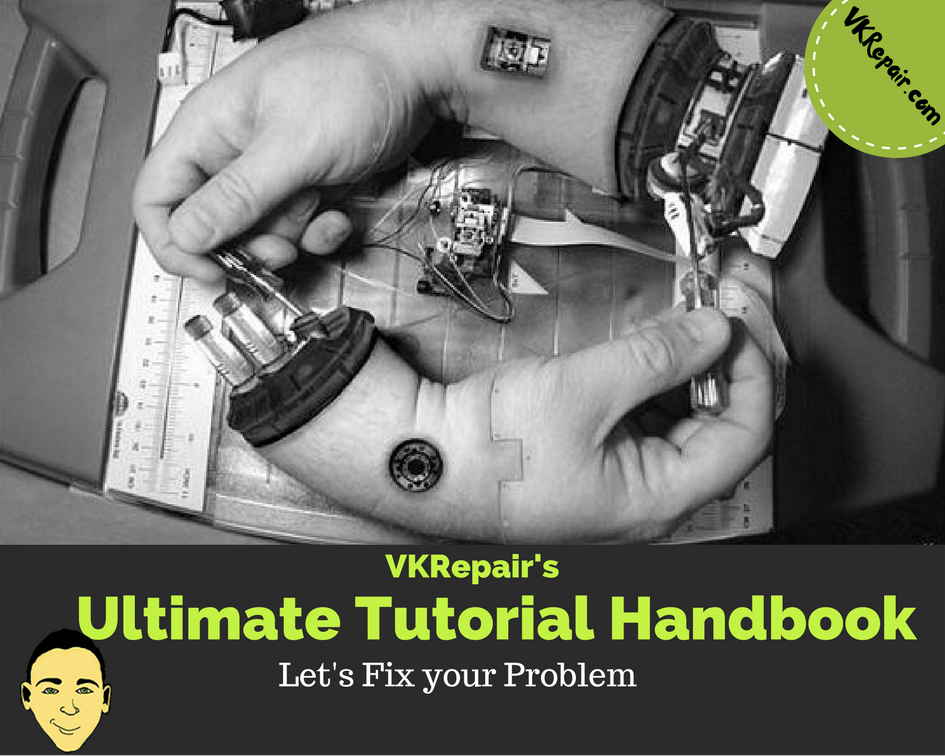 Have a problem? Well we have your solution! The best gift another person can give is knowledge. Our expert repairmen have taken an initiative to create how-to tutorials on repairing certain popular devices, from the iPhone to Windows PC. When reading these tutorials, you can trust our experts in providing you accurate information. At first, a repair job might seem a very daunting and scary thing to take on. Let us assure you, it is not as hard as it seems.
These tutorials are meant for not only professionals, but for people at home as well. Let me tell you something; if only you knew how easy it is to fix these problems! There is no need to waste your money on "professional" help, it is possible for you to fix your problem at home without any help from anyone. All you need is the internet and VKRepair.com!
Here at VKRepair.com, we are constantly  trying to come up with solutions to your problems, most of the tutorials and guides we write come from user questions themselves! Take a look around, and let us help you repair the problem! Below you will find our tutorial categories along with some of our popular posts.
Loca Glue
Loca Glue is an adhesive that is used in most modern smartphones, including iPhones and Samsungs. This glue is a liquid adhesive that can only be cured with UV light. It is important to fully understand this amazing adhesive if you are going to be repairing any touch screen device such as tablets and phones. It can also be used as a clear adhesive to fix anything related to glass repair.

iPhone Repair Tutorials
iPhone repair tutorials that will help fix your smartphone. Apple's iPhone is the most popular phone out in the market. While very popular, this is still an electronic device and is prone to breaking like any other smartphone. A common problem is a cracked screen. Other topics covered include fixing certain error codes, bugs, and common user mistakes.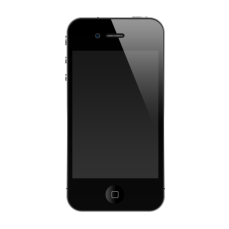 iPhone 4 Tutorials

iPhone 4s Tutorials

iPhone 5 Tutorials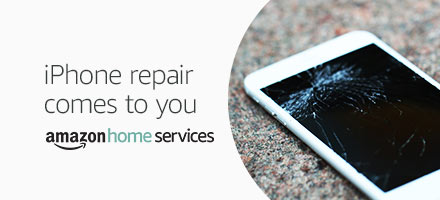 iPhone 5S Tutorials
iPhone 5s Headphone Jack not Working
iPhone 5S Touch Screen Not Working

iPhone 5c Tutorials

iPhone 6 Tutorials

iPhone 6 Plus Tutorials
iPhone 6 Plus Screen Replacement

iPhone 6S Tutorials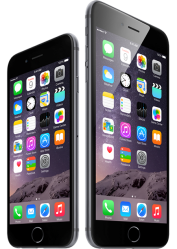 iPhone 6S Plus Tutorials
iPhone 6S Plus Screen Replacement

iPhone SE Tutorials

iPhone 7 Tutorials
How to Check Data Usage on iPhone 7
How to Adjust Microphone Volume on iPhone 7

iPhone 7 Plus Tutorials
iPhone 7 Plus Screen Replacement
Other iPhone Tutorials
Apple Mobile Device USB Driver Unspecified
This accessory may not be supported
Why Is My iPhone Screen Black?
How to connect iPhone to ifunbox
iPhone Only Charges When Off Fix
iPhone Keeps Losing Service Solution
WiFi Not Showing Up On iPhone Solved
What is Error Code 3194 on iPhone Restore?
iPhone Keyboard Vibrate Without Jailbreak
Why Does My iPhone Hang Up After 2 Hours?
Deleted Contacts on iPhone Keep Showing up
How to Fix Lines on iPhone Screen After Drop
How to Delete Screens on iPhone
How to Fix Exclamation Point on iPhone Photos
Can I Use my Apple ID on Two iPhones?
What Does Restarting Your Phone Do?
How to Backup iPhone With Broken Screen
Why is my iPhone Battery Yellow?
How to Forward a Voicemail on iPhone
How to Fix FaceTime Rings Then Says not Available Issue
iTunes Could not Backup the iPhone Because the iPhone Disconnected Fix
How to Find Downloads on iPhone
iPhone Photos Disappeared From Camera Roll Fix
Windows Tutorials
Our Windows tutorials are mostly focused on Windows 7, Windows 8, and Windows 10. The tutorials consist of error codes, to tips and tricks one might find useful when using their Windows computer. Other topics such a driver installation troubleshooting and hardware issues can be found here as well.
PS3 Repair Tutorials
Here at VKRepair we love gaming! Take a look at our PS3 repair tutorials if you are having problems with your gaming console. Topics consist of tutorials of how to fix your Playstation 3 when it is overheating, to accessory repair.
iPod Tutorials
Need to repair your iPod? Check out some of these iPod repair tutorials to help fix your music player. Guides consists of how to replace a cracked screen, and much more! The iPhone has replaced the iPod, however, it can be still useful for listening to your music without having to access the internet nor your data plan.
DIY Tutorials
Check out some of our cool and unique DIY tutorials and get inspired! There are a lot of thing around the house you can use to make something on your own, and we can prove it to you!