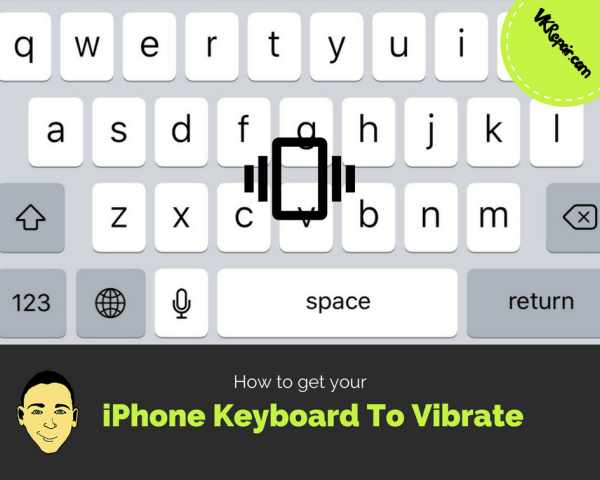 How to Make an iPhone Keyboard Vibrate Without Jailbreak
For most happy users around the globe, the iPhone is flawless just as it is. It's well built, fantastic, and user-friendly, and there are oodles of content and hundreds of thousands of applications to choose from its App store.
Conversely, some people are not so happy with the phones. Individuals who crave to break away from the limitations and restrictions forced upon us all by Apple. These limitations range from default applications that come with the iOS to the fact that the underlying iPhone structure cannot be customized or modified by third-party developers, individual programmers, or users themselves.
These unhappy users are the iOS jailbreakers, and they have been playing the game of cat and mouse with Apple. since the launch of iPhone in 2007. I completely understand the frustration of all iOS jailbreakers. However, despite the fact that jailbreaking has numerous benefits, it's not always possible.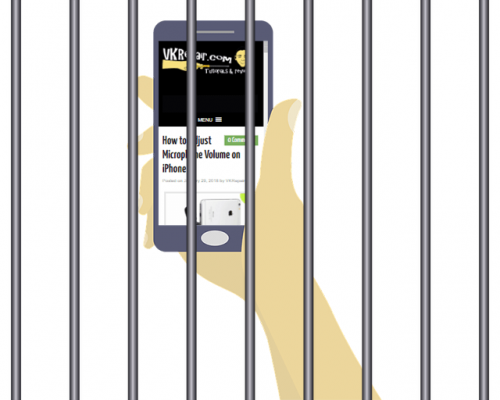 Even more, jailbreaking has its shortcomings. For instance, if you jailbreak your iPhone, it invalidates its warranty, and Apple employers are likely to be unsympathetic if anything happens to your phone. That is why I decided to write this exhaustive article to enlighten you on ways you can make your iPhone keyboard vibrate without Jailbreak.
Now, without further ado, let us jump into the main section of the blog post;
Get the Haptic Keyboard iPhone App
If you are using an iPhone 7, 7 plus, 8, and 8 plus, then lucky you. Just visit the App store and search for Haptic Keyboard for iPhone 8 and 7. This is the first haptic keyboard designed to feel just like the home button every time you type. You can adjust the haptic feedback on this app by tapping on the cog button next to the space bar on your keyboard and scrolling down to the bottom of the screen.

Nonetheless, the bad news is, haptic feedback for iPhone 8 and 7 is only supported by iPhone devices mentioned above. Older versions won't work with this application. AND it is not free.
So, in case you are using an older version of iPhone:
Download and Install "Cydia" on Your iPhone
Yes, you've thought right! You can install Cydia on your iPhone without jailbreaking it. This application was developed around six years ago after its inventor, Jay Freeman (Saurik), introduced it to the public as a substitute for the initial iOS installer.
Cydia precedes the official Apple App store by countless months and is considered the best marketplace for iOS tweaks.
Now, follow this step by step guide to install Cydia on your iPhone.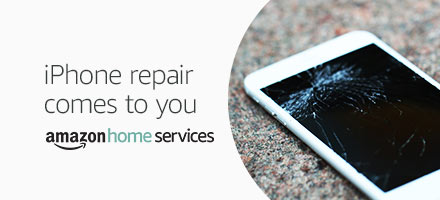 Go to your iPad or iPhone's home screen and open up the Safari Browser.
In the address bar of Safari browser, type in the URL "cydiaios7.com" and load the page.
Scroll downwards to the bottom of your phone's screen and click the UP arrow. Numerous options will pop up. Click the "Add to home screen" icon with a "+" sign.
Now you'll be asked to give the application a label. Name it Cydia and then tap the "install" icon on the top right corner.
Return to your homepage, and you should see a Cydia application icon.
Now that you have successfully installed Cydia on your iPhone, it's time to install an appropriate application that is going to make your phone vibrate as you type (a feature regarded to as haptic feedback).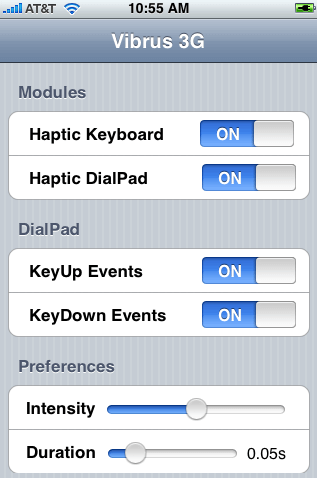 Launch Cydia on your phone and search for apps that can make your phone vibrate as you type. Most experts recommend Vibrus 3G and Haptic Pro.
Now click on every application on the search results until you find an app with features that suit your needs. Once you have determined your app of choice, tap the "install" icon to install the application on your iPhone.
After installation, launch the app and click on its setting's menu to configure vibration settings.
That's all. You're now ready to start enjoying haptic feedback every time you type on your iPhone keyboard.