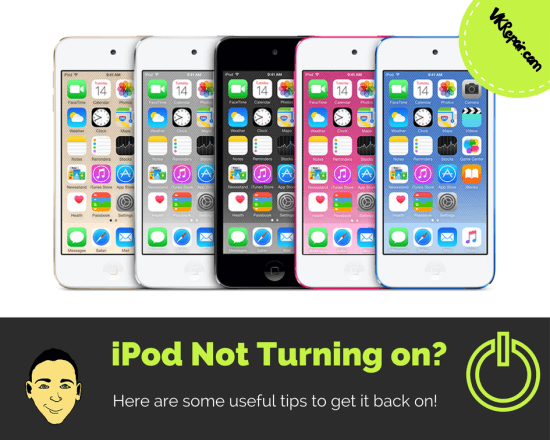 The iPod is a truly revolutionary device when it comes to music. However, not every product is perfect. There have been instances where my iPod won't turn on no matter what I did. After some research, I found some effective methods to turn the iPod on.
Charge Your iPod
Often the battery dies completely without you realizing it, therefore it doesn't respond even when you press the wake-up button. Connect your iPod to a charger and it should turn on again if the battery had been depleted.
Clean the Charging Port on Your iPod
There is a chance that your iPod's battery has died and hence won't turn on. If the charging logo doesn't show up after a while either, it is probably because the charging port is filled with debris. Clean the port and the charging cable properly and retry.
Soft Reboot the iPod
Sometimes the black screen you see might be a glitch that has escalated. In such cases, if your iPod touch won't turn on, there is a chance that the device isn't recognized by the PC or doesn't get charged when plugged in. Try a soft reboot by holding down the power and home buttons till you see the apple logo. This should be able to clear all glitches.
Connect iPod to iTunes
If your iPod touch isn't turning on even after you connect it to a charger, there is a chance that there is a software problem. Connect it to your PC and pair it with iTunes. The PC should recognize your device shortly after it has been connected. Back up your data and then format it using iTunes.
Force Update iOS on Your iPod
If your iPod is not turning on and not getting detected (automatically) by the PC, you might have to reinstall the iOS. To do this, keep pressing the home and wake up button together even after the Apple logo is displayed. The iTunes logo should appear, telling you to connect the device to a computer. This gives you the option to restore or update. At this point, choose update and iTunes will reinstall iOS without erasing data. If that does not work, you might have to restore the device back to factory.
Disk Mode in iPod
If you iPod is not turning on and is getting stuck at the start-up screen, put your iPod in disk mode. Ensure your computer has the latest version of iTunes and then connect the iPod to the PC. Choose the restore option in iTunes.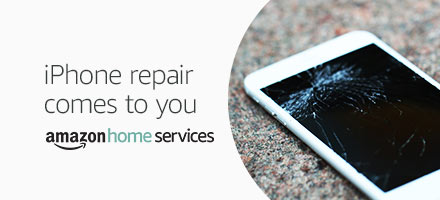 Change the iPod Battery
If none of the above methods are working, there is a high chance that the battery itself has stopped working. In such cases, it is obvious that your iPod won't turn on. To remedy this, try and change the entire battery of the iPod. This can be done easily by any local Apple service center. You can also replace it yourself if you feel like you can take the iPod apart. You can find replacement batteries here. Hopefully, this will get your iPod working again without a hitch.


These were some of the most common ways to get your iPod to turn on again. However, sometimes, there some rare cases that can't be fixed until a trained technician tries their hand at it. So, if none of the above methods work, contact apple support as soon as you can to fix your iPod and listen to amazing songs again!