Playing video games on the computer is a popular pastime enjoyed by millions of people all around the world each day. Getting the most out of your gaming experience, however, relies upon you having access to top of the line equipment such as a gaming hard drive.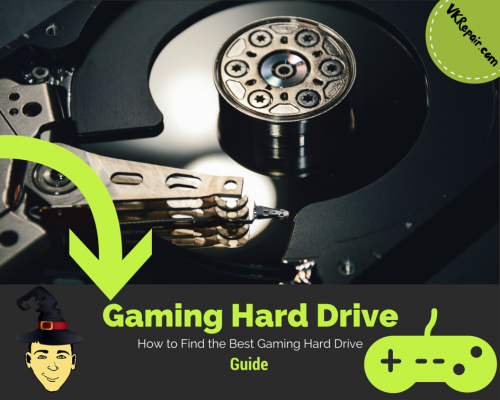 Best Hard Drive for Gaming 2018
Top Picks:
If you are looking to upgrade your computer so that you can play the latest and greatest games, then you should consider purchasing a gaming hard drive. If you don't know how to pick out the best hard drive for gaming then don't worry; this guide will help!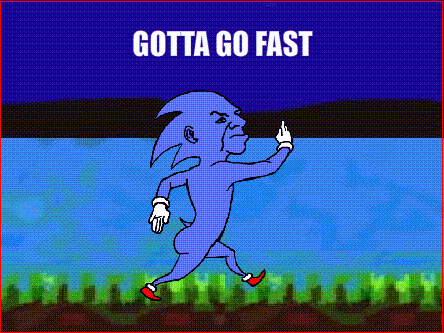 Why Gaming PC Hard Drive is Important
Computer games generally require a lot of PC processing power in order to run thanks to complex 3D graphics, shading, textures, and other features that are very taxing on all but the most powerful of computers.
There was once a time when the most common bottleneck preventing people from playing games was a lack of sufficient memory or graphics computing power. Nowadays, however, the main limitation on your ability to play a computer game with excellent specs is likely to be the hard drive.
The video above demonstrates a real life scenario; how much faster an SSD is compared to an old hard drive. Thus, proves the efficiency of a upgrading your outdated hard drive.
The hard drive serves to slow down your ability to play games because it is where all of your data is stored, and you need to access that data in order to play games. If you have enough memory and graphics power, then the only factor limiting your ability to access that data is the speed of the hard drive.
As such it is essential that you pick out a hard drive that can stand up to even the most demanding of games, allowing you to run them flawlessly for extended periods of time.
Key Factors in Gaming Hard Drive Selection
Are you asking yourself what hard drive should i buy for gaming? Picking out the right gaming hard drive for you is likely to be a complex process that relies on many different factors, all of which may influence your choice of the right gaming PC hard drive. Obviously one key consideration is the cost of the drive.
To some extent the more money you are willing to spend on a hard drive the better the return on your investment you will receive, provided you purchase a highly rated hard drive from a reputable manufacturer.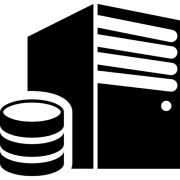 Disk Storage
Disk storage space is a relevant consideration for your hard drive purchase, however given that most popular hard drives currently have more than 1TB of space on them it is unlikely that you will be in danger of running out of room unless you have many huge game files to install, in which case drives upwards of 6TB are available to you are relatively affordable prices.

Disk Speed
Disk speed and memory capacity are the two most salient and important considerations when you are purchasing a hard drive. Generally speaking there are two common rotation speeds in hard drives that are currently on the market: 7200 and 10000RPM (revolutions per minute).
While both hard drives will work excellently in most applications, the increased rotation speed of the faster hard drive does offer an edge in the context of getting access to data more quickly for gaming purposes.
Drives that include dynamic random access memory (DRAM) also have an advantage in their ability to quickly access and cache files for ease of use, making this a desirable feature for inclusion on your job of choice.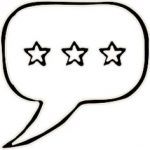 HDD Reviews
Lastly, you should consider what other users think of hard drives when you consider purchasing them. While there are certain manufacturers with great reputations, not all hard drives are made equally and it is important that you ensure you are getting a quality product that will truly amplify your gaming experience.


Best HDD for Gaming 2018
Western Digital Gaming Hard Drives
Just installing Win 10 on a Western Digital Raptor I bought in 2003. How is this thing still going… it's done 40977 hours! gg WD

— w4stedspace (@w4stedspace) April 27, 2016
Western Digital is a well known and much celebrated brand of hard drive that has been on the market for many years. There are a number of great WD hard drives that come highly recommended and that will be perfect for your gaming experience.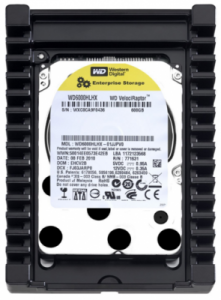 Velociraptor 600 GB SATA III 10000 RPM


The WB Velociraptor 600 GB SATA III 10000 RPM drive is quite possibly the fastest gaming hard drive on the market. With its 32MB cache and 5 year limited warranty, combined with 10000RPM speed your games will run more smoothly than you ever dared dream was possible.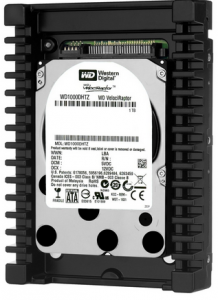 WD Velociraptor WD1000DHTZ 1TB 3.5″ SATA Hard Drive


If you are willing to spend a bit more, the WD Velociraptor WD1000DHTZ 1TB 3.5″ SATA Hard Drive is essentially a superior version of the cheaper Velociraptor 600. Complete with a doubled cache size and increased storage space, this hard drive is tough to beat. It is one of the best hard drive for gaming.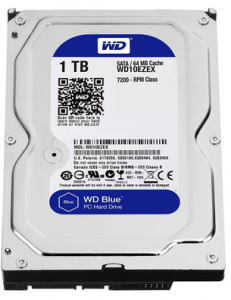 WD Blue 1 TB Desktop Hard Drive: 3.5 Inch, 7200 RPM


While not as fast as the Velociraptor drives, if you are on a budget then the WD Blue 1 TB Desktop Hard Drive: 3.5 Inch, 7200 RPM is a the perfect combination of speed and value that will take your gaming to the next level.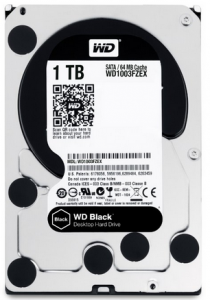 The WD Black Series


The WD Black Series of hard drives are the latest top of the line hard drives available from Western Digital. Available with huge 5/6TB capacities and blazing fast 2x 128MB DRAM caches, these drives are truly the most impressive ones available and they will offer enough speed to handle anything that you throw at them.

Seagate Gaming Hard Drives
@Seagate Love Seagate HDDs

— Indie Kings ⭐ (@IndieKings) April 20, 2016
Although not quite as popular as Western Digital, Seagate is a major hard drive manufacturer with many great options for improving your gaming experience at an affordable price. You can find a great cheap gaming hard drive from Seagate.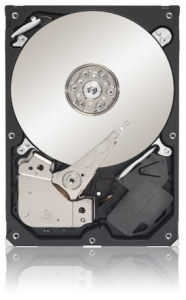 Seagate Barracuda 320 GB 7200RPM SATA 6Gb/s Internal Bare Drive


If you are building your gaming PC on a budget, then the Seagate Barracuda 320 GB 7200RPM SATA 6Gb/s Internal Bare Drive is the perfect way to save money. It combines the speed of a gaming PC hard drive with an affordable price tag owing to its smaller amount of storage space.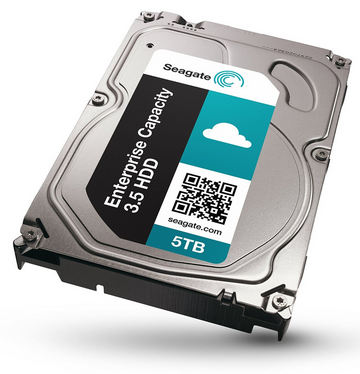 The Seagate Enterprise Series


Second in speed only to the WD Black Series, the Seagate Enterprise Series of drives are available in a range of sizes from 2TB up to 10TB. They are very fast, and represent an ideal combination of value and performance that is sure to improve your gaming experience.
Conclusion
If you are truly an avid gamer, you should consider getting a new gaming hard drive. Not only is your current hard drive old, it is also outdated. Still running Windows 8? Well that means your HDD is 5 years old! The older the hard drive gets, the higher the chance that it is going to break on you. Old hard drives are also outdated. Think about how far technology has advanced in the last 5 years.