Best 144hz Monitor
A 144hz monitor is among one of the most important PC components when it comes to improving users' experience. Of course, there are others just as important (the graphic card for example), but the monitor is the device that actually displays the image. This is why users must consider other aspects besides the diagonal length and price when making such an important purchase.
Most users consider that the best monitor must be big, slim and fit in their budget. But, if you want a complete experience, you must also consider other factors like contrast ratio, response time, refresh rate, input delay, and resolution. All these sound very technical and people tend to avoid them, sticking with what's easier to understand.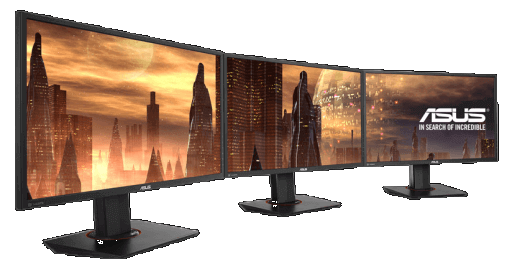 To help you make a correct choice, that fits your needs, we are going to talk today about the best 144hz monitor. These are usually considered gaming monitors due of their advanced characteristics when it comes to displaying complex images and movement, but they are not designed exclusively for the gaming sector.
What exactly is a 144hz monitor?
The number of Hertz, when it comes to a monitor, refers to the refresh rate. This is the unit of measurement that shows us how many times per second a display refreshes the image it shows. With 144hz monitors, the image will be refreshed 144 times per second. Now, if we consider the fact that most regular monitors have a refresh rate of 60 Hz, it's easy to understand why a 144hz monitor would look better in the eyes of the consumer.
But does the refresh rate matter that much?
The refresh rate is important when it comes to high-quality movies and complex games. Most users have reported less blur in games and smoother images which led to less eyestrain. This happens because the delay between frames is reduced, thus allowing the user to see a smoother, sharper image with as less lag as possible.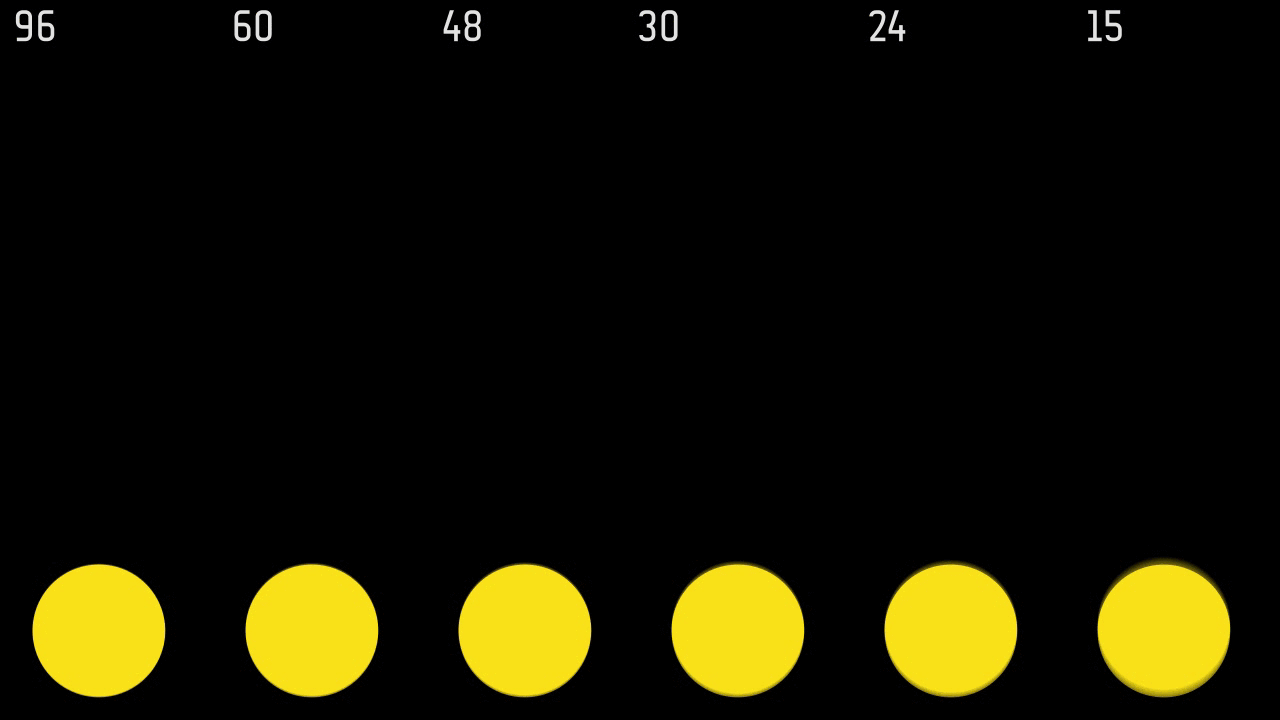 Let's consider a practical example: running a game that renders at 75 frames per second on a 60 Hz monitor. In this situation, the user will experience a phenomenon called "screen tearing" where 2 frames are shown together as one creating a torn effect. This effect is very visible on straight lines in the game like trees and roads and happens because the display doesn't have the required refresh rate for this specific game.
This is why, with the development of the gaming industry, 144hz monitors became wildly popular among users everywhere. But these monitors aren't just for gaming! A monitor with a higher refresh rate will be capable of offering you an enhanced user experience with both games and other forms of entertainment. They are also great for digital content creation and other activities that require smoother images and a more natural display of movement.
Top 3 144hz monitors
Now, that we understand what the refresh rate is and why it's important for the overall user experience, let's talk about 3 of the best 144hz monitors on the market right now.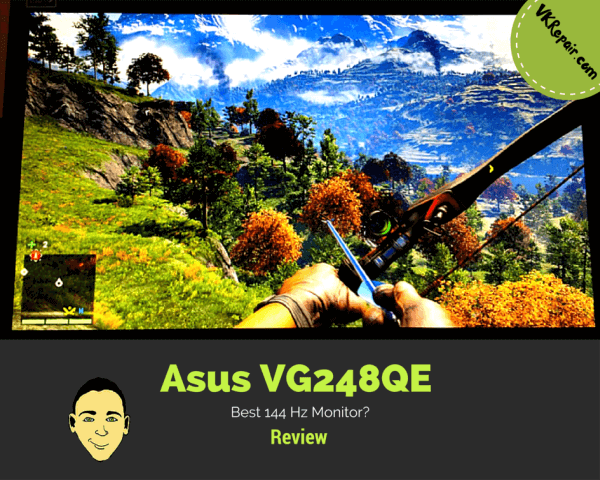 Asus VG248QE review
The Asus VG248QE is considered to be a gaming monitor due to its fast pixel response (1-millisecond on gray-to-gray) and 144 Hz refresh rate. This 24-inch monitor is indeed quite impressive in the world of gaming and it will be a nice addition to any gamer's PC.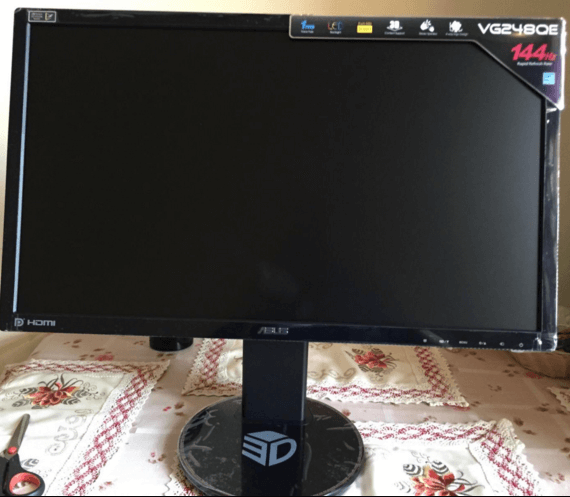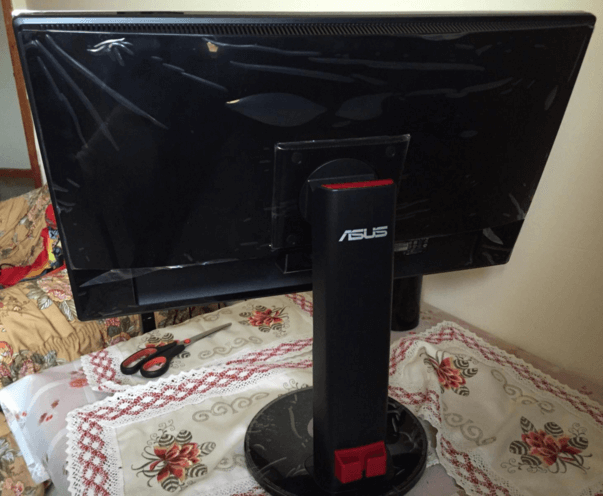 On the features that recommend the Asus VG248QE as a highly capable gaming monitor, are the fact that it is 3D capable and the good color accuracy. Even more, you can move it with ease for optimal viewing. The stand is very well-designed, allowing the user to change the position of the
monitor without
too much work.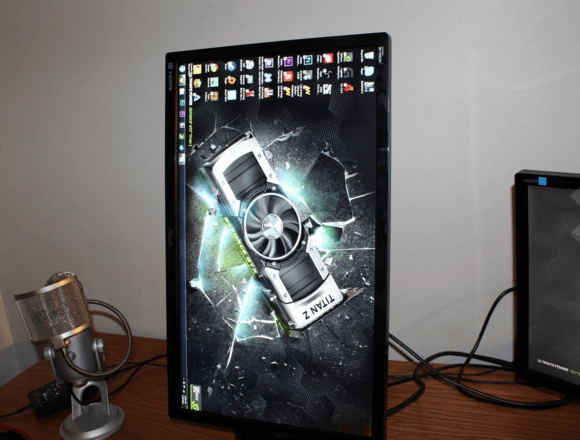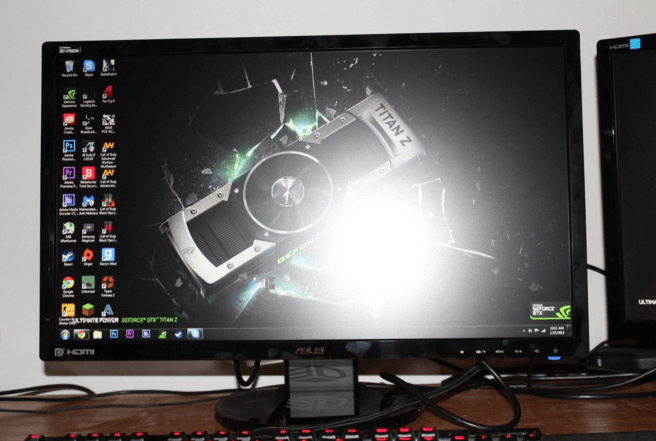 The Asus VG248QE supports a maximum resolution of 1920 x 1080 pixels, which makes it great for both smooth gaming and watching movies at the best of their quality range. Still, given the fact that this is a TN panel, the colors are not as good as you'd expect. This means the monitor is not recommended for professional image or video work but it goes great for home-users.
Read our Asus VG248QE review for a deeper look!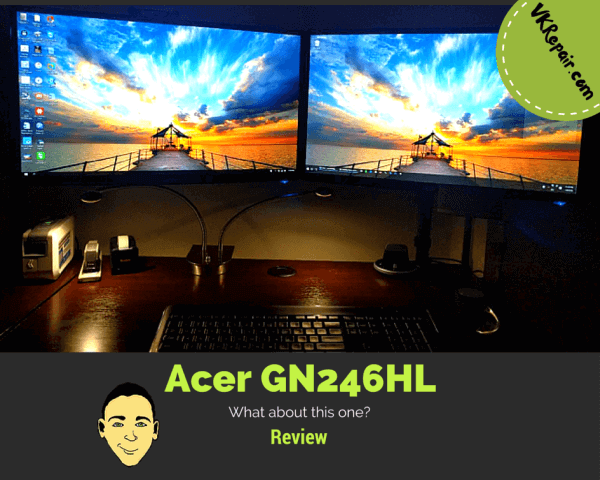 Acer GN246HL review
The Acer GN246HL is a TN based LED monitor with a 24-inch diagonal length and LED-backlight that allows to reduce eyestrain. Its native resolution is 1920 x 1080 pixels, which recommends it for various entertainment and work-related activities that require a fast and well-designed monitor.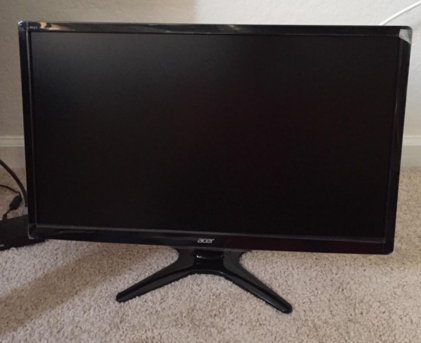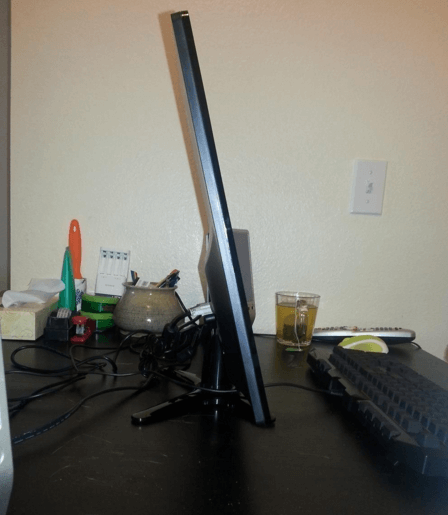 Like most gaming monitors on the market, the GN246HL delivers a 144 Hz refresh rate and 1ms response time. This reduces deviations and creates a smooth user experience with high-quality moving images.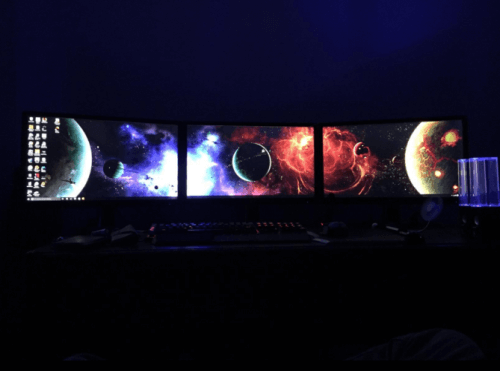 Even better, the 100 Million:1 contrast ratio manages to display the deepest dark colors and the brightest whites creating vivid images and great movement.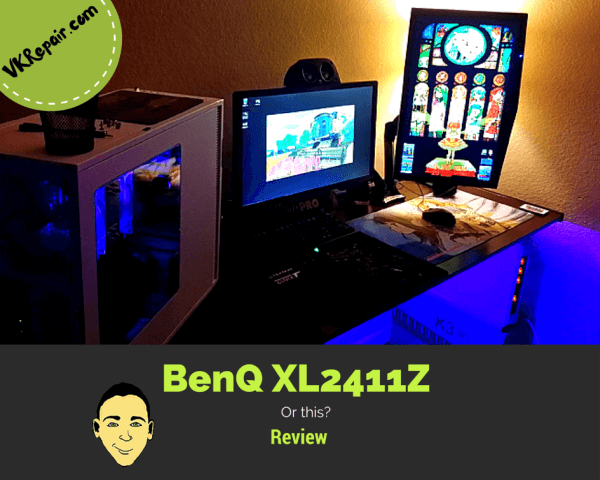 BenQ XL2411Z review
If you're into competitive gaming, you know that BenQ monitors are used in major competitions due to their response speed. The BenQ XL2411Z features a 144 Hz refresh rate with 1ms GTG response time and it is recommended for FPS (module developed using professional gamers), MOBA, and RTS games.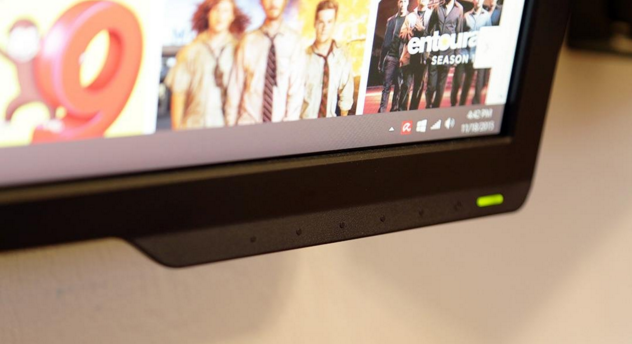 This monitor will remove all your lag-related problems and will offer clarity in dark scenes due to the Black eQualizer module. This will definitely offer an extra advantage over users with less performing monitors. Even better, the Low Blue Light feature is perfect for long online gaming sessions as it will provide less eyestrain.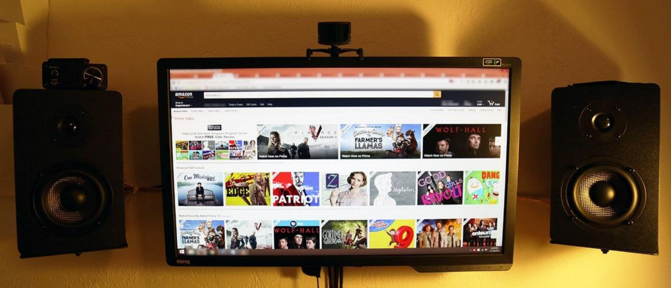 The XL2411Z supports 1920 x 1080 screen resolution and implements Blur Reduction compatible with AMD cards. All these features will definitely improve your gaming experience and even your performance.
The conclusion on the 144hz monitor
Regardless of the fact that you are a hardcore gamer, you work in the digital content creation sector, or you simply want to watch movies in better quality, a 144hz monitor will definitely raise the bar for you.
These monitors are specially designed to work with as less lag as possible and create a better, smoother experience for the user. This is why, if you're on the market for a new monitor, you should consider some of the models discussed above. They are currently the best of their series and they will maintain their value for years to come.