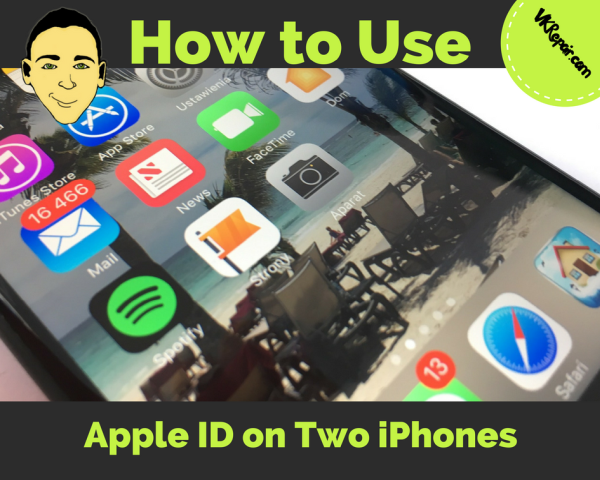 How to Use One Apple ID on Two iPhones
Why would someone want to the same Apple ID for more than one iPhone? Maybe they are super cool and have two iPhones. Possibly a work phone and a personal phone. Or maybe family members share the same Apple ID but each has their own phones.
Either way, if you are a multiple iPhone user, you are probably asking yourself, "Can I use my Apple ID on two iPhones at the same time?". The simple answer to that question is: Yes, you can.
The tricky part is making sure the devices aren't mirroring each other. For example, if you sign into two iPhones with your Apple ID, they will both have the same contact, calendar events, and even receive the same iMessages.
Since this is probably not what you want, you will need to separate the two iPhones while still using the same account.
Back it Up
The first thing you should always do is to back up both iPhones to either your computer via iTunes or iCloud. This is to save you from losing anything important, just in case something happens.
To back up via iTunes, simply plug in the iPhone to your computer and follow the steps bellow:
Open up iTunes if it does not open up on its own
Click the iPhone icon
You will see the Backups section. Make sure This Computer is selected and click on Back Up Now
To backup via iCloud:
Go to the Settings app
Click on your name, or sign in
Select iCloud
Scroll down and you will see iCloud Backup, select it
Make sure it is turned on
Select Back Up Now
It is advised to turn off iCloud back up afterwards, as there will be a conflict of backups. Two devices will have different apps, videos, and photos on them.
Login
After you have backed up your phones, log into the Apple ID on both iPhones.
To log in into each iPhone:
Go to the Settings app
Select Sign In at the top
Change Settings
Since you don't want both phones to automatically sync, we will have to turn off this option as there will be a conflict.
Go to the Settings app
Select your Apple ID
Select the iTunes and App Store option
Use the sliders to turn off automatic downloads for Music, Apps, Books & Audiobooks
All of these settings will allow you to use the same iCloud account on both devices. However, we do not advise this. You really should create a separate account for the devices. If for example you have a work phone, you really don't want your personal stuff interacting with the company device.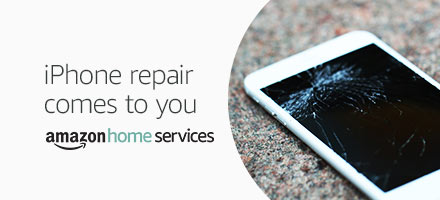 How to Separate iPhones on the Same Account
For best practice, you really should separate the two iPhones with two different accounts. Then you need to add that new account to Family Sharing so that all app purchases and other things can be shared.
Create New iCloud Account
You can do this by going to icloud.com. Simply select the option 'Create yours now.'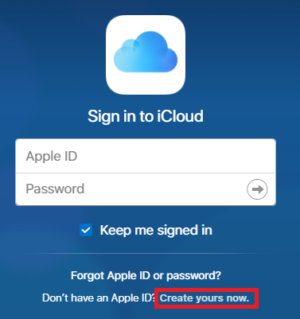 You will be prompted to create a new account at this point. If you are using more than two iPhones, you will have to do this on all but one.
Sign into that new account on one of the iPhones that you want separate. You can sign out of the old account by selecting your account in settings at the top and at the bottom of that page there is a sign out option.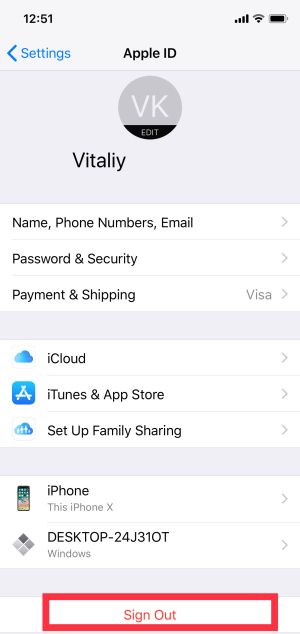 Change iCloud Account Options
Once you have two accounts, the new one and the one connected to the Apple ID,
Go to Settings
Select your Apple ID at the top (or sign into the new one)
You will see the devices that are connected to that account at the bottom
Select the device you want to separate, and you will have the option to remove it
Set Up Family Sharing
If you want to separate the two devices, consider setting the new account up with family sharing so it can still access all the things from the other account.
On the original account, go the Settings App
Select the account on the top
Select Set Up Family Sharing and go through the prompts to add the new account
Conclusion
Using two iCloud accounts, this is how to disconnect two iPhones with the same Apple ID. When the devices are disconnected, you will no longer receive iMessages on both phones. Apps, music, books, and audiobooks will no longer automatically sync, giving you the freedom to choose what you have on each phone. And you will be able to keep two separate calendars, email accounts, and contact lists, while still using the same Apple ID.