How to Make Money Repairing Cell Phones
It may come to no surprise to you, everyday electronics tend to break easily. This is most certainly true for iPhone and Galaxy screens. Once your device breaks, you have some options;
Take it to the store that you bought it from since you decided to get insurance and pay that $10 monthly fee for it. However you will soon find out that they will charge you a $100 deductible to get it repaired. Is your iPhone beyond repair? Well then it will be more like a $300 deductible charge to swap it out. Great deal right?
Go to a sketchy kiosk in the mall and leave it there for over an hour to get repaired, and of course pay around $100.
Bite the bullet and sell it on eBay to get some of your money back so you can buy a new phone.
Build up the courage and repair it yourself.
Thousands of people face this dilemma everyday. Which option do you think most people go with? You might be surprised that most people actually go with option number 3 and just sell their cracked device on eBay and just buy another one using that money.
Why is this? Well as soon as the user finds out that even though they have insurance, they still have to pay a $100 deductible, the user begins to think twice about the repair. Is it worth them paying that $100 for a new screen, or should they just sell the damaged outdated phone and put that money on a new model? New models come out every year, why invest in fixing an old device?
The user also avoids option number 4 because most people are too scared to take their phone apart. With so many guides out there on how to repair every single problem, most people choose not to risk repairing it themselves. Others are completely clueless when it comes to technology and the thought does not even come to their minds.
My Story
As a college student, I was financially burdened. Any money I earned went directly into paying for books, food, gas, and bills. In order to pay for everything, I worked at my local Dunkin Donuts (a coffee shop), making minimal wage. At the time, this was $8.00 per hour. Least to say, life was difficult.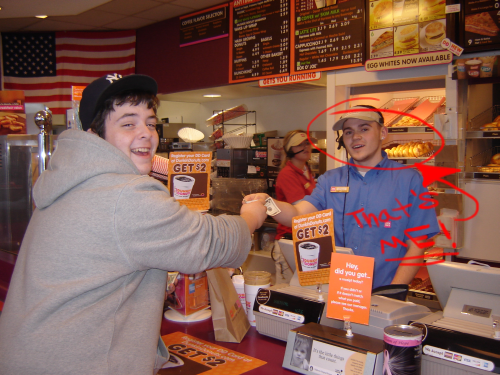 An entrepreneur at heart, I knew there must be a way to make much more. I took to the internet, trying out one idea to the next. All of these money making ideas I read about turned out to be complete junk. I was beaten, forced to stay working for next to nothing.
And then it hit me. Dealing with so many customers on a daily biases, I began to see a pattern. So many people had smartphones. This was the time when they were fairly new.
What I noticed with these smartphones was that they had one big flaw; their screens. I began noticing cracked screens on so many phones. They were everywhere. From friends to family members, it was hard not to notice people trying to not cut their fingers while they were using their phones.
I had figured out a huge problem that people had. Next I had to figure out how I could profit from this pain. I went to google and found repair guides on every single electronic device out there, it was like a gold mine of information that so many were not utilizing.
I soon learned that I was not the first to come up with a repair business that would swap out customers cracked screens. There was no way I could compete with these repair shops. Even if I could, I would only be able to repair a handful of devices a week since I did not have my own store or kiosk. I had to figure out how to obtain these cracked phones on a daily biases to keep me busy.
It turned out eBay was filled with with thousands of listings of cracked phones. I soon realized that I did not need to look for customers so I could repair phones. I had an unlimited amount of phones I could buy with a click of a button.
My system did not require any over head, and hassle with customers. I had calculated the most I would pay for a phone so that with the replacement parts my profit would be at least $20 per repair. Most of my profit ranged from $20 to $60. Each phone was repaired in under an hour and listed back on eBay and was sold that very day. Therefore I was making over $20 per hour. That year I had quite my minimal wage job and focused completely on repairing phones for 8 hours a day instead.
By the end of the year, I had made over $76,000 with my repair business. I was working for myself, I was my own boss. As I gained experience, I could fix phones quicker. I learned the ins and outs of every phone, this allowed me to purchase phones with all sorts of problems. I had fine tuned my buying, selling, and repair system which allowed me to improve my profits. With so many sales under my belt came a top rated seller rating on eBay, and I became a trusted seller.
The Ebook
With years of experience in the repair business, I believe the time is right to put together an ebook on my exact methods. This ebook will tell you everything you need to know on how to start your very own repair business. This sort of information takes years to gain. The ebook will contain everything from how to calculate your profit margin so you know how much to spend on buying a phone, to repair guides on the current devices out there.  I will teach you how to find great deals that net you over $60 of profit and how to sell your phone that very same day. This is only a handful of things you will find inside my ebook. My exact fined tuned method is much more then buying and repairing phones. There are so much more that you need to know in order to maximize your profit so you can make as much as I did. All of this will be in the ebook.
I am currently developing this ebook as I have an enormous amount of requests for it. I will provide a 50% discount of the price of the ebook to my entire mailing list upon release.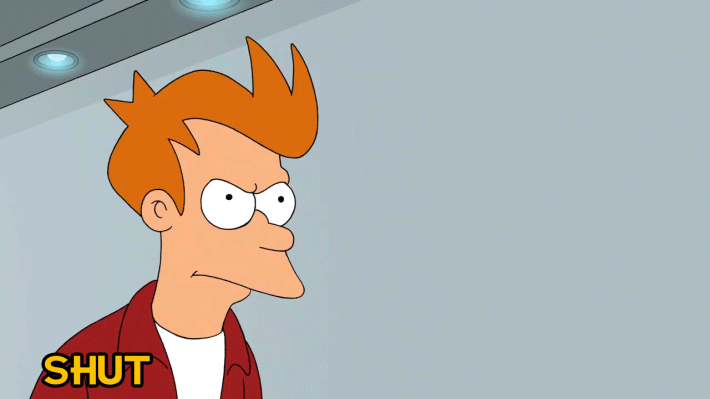 If you are interested in my ebook and would like to get 50% off when it is released, please subscribe below:

(Visited 2,044 times, 2 visits today)